A global reach. An intimate partnership.
Pace. Transparency. Accountability.
These three words encapsulate our approach to talent solutions. As a highly specialised consultancy with a global reach, we deliver searches rapidly without compromising on quality.
Our approach means that we are fully transparent. Expect honest, authentic conversations with depth and vigour. Furthermore, our high levels of accountability in all areas make us commercially advantageous.
We are challengers, seeking a different way when it comes to talent acquisition or to making that next career move. Together, we can connect extraordinary talent to exceptional opportunities on a global scale.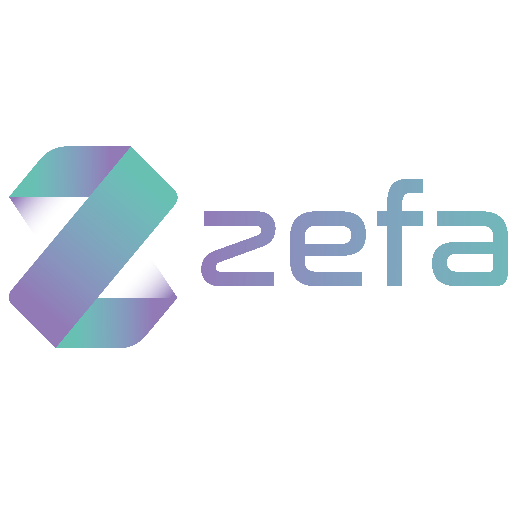 DevOps Recruitment Specialists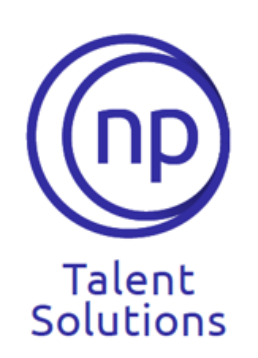 Outsourced Recruitment and Consultancy

Enabling Go-To-Market Strategies
Our Mission
Our mission is simple – to connect talented people with the most innovative companies across the globe. In order to do that, we challenge the way companies think about talent.
Our Values
Bold: Be Imaginative and challenge ourselves to find creative solutions to help our clients, candidates, partners and one another.
Collaborative: One team working seamlessly with our clients, candidates, partners to achieve their goals.
Enablement: Remove barriers to help our clients, candidates and partners to create an environment for success.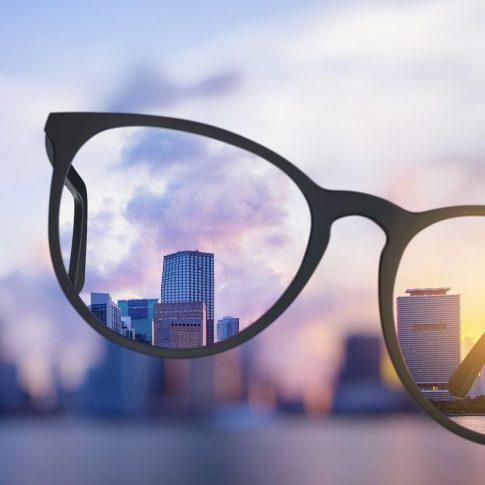 Chief Executive Officer
Shehzad Tabassum
Shehzad has over 20 years of experience in talent acquisition within the Technology sector and is Chief Executive Officer at NP Group. Prior to this he was Managing Director for Europe within a £150m recruitment business. He has facilitated global expansion of recruitment businesses across the UK, Germany, France, Spain, Italy, Czech Republic, Russia, Turkey and Switzerland.
As CEO of NP Group, Shehzad is responsible for the strategy, growth, and international expansion of our specialist brands; Scala Leadership, ZEFA and NP Talent Solutions.
Chief Financial Officer
Dominic Arnolda
Dominic joined NP Group in January 2014 and is our Chief Financial Officer. He has over 20 years' experience in strategic Finance and has held various positions within the Technology and Recruitment sectors. Before NP Group, Dominic was UK & Ireland Financial Controller at Harvey Nash Plc. During his time there he gained much experience in the running of medium to large publicly backed finance departments and the requirements and processes they entail.
As CFO of NP Group, Dominic is responsible for Operations and Finance across our specialist brands; Scala Leadership, ZEFA and NP Talent Solutions.
HR Director
Marie Greiss
Marie joined NP Group in April 2014 working for the RPO practice in a recruitment and operational position. Prior to joining, Marie was working as an internal recruiter for the IT services subsidiary of Orange Business Services in France, where she acquired knowledge of the sector and experience in Human Resources.
Marie is responsible for all areas within the Operations and HR function, supporting the leadership team on business compliance and employee management and engagement.
Since NP Group launched SMART HR, its HR as a service offering, Marie also uses her experience and expertise to support other businesses with their HR projects and challenges.
Managing Director, NP Talent Solutions
Mark Alborough
Mark is Managing Director of NP Talent Solutions. Mark has been in the industry for over 25 years, has in-depth knowledge of the global Infrastructure, Networking & Cloud recruitment sector and is the pioneer of our Managed Services, Account Management and FastBench services.
These services give IT Managed Service/Professional and Service/IT Vendors access to a pool of technical resources to help deliver client assignments. He has worked with hundreds of organisations, from start-up SMEs, to global companies, to help build out high calibre resource programmes to deliver against companies' strategic planning and demand.
Managing Director, NP Talent Solutions
Jon Axcell
Jon is Managing Director of NP Talent Solutions. Jon is a recruitment leader with experience of working as a Head of Talent for technology and financial clients via RPO as well as having run a successful front office agency recruitment team. Jon leads the NP Talent Solutions RPO division from our Headquarters in London.
Prior to recruitment, Jon worked in Finance and has 12 years of buy side FS experience working for blue chip Asset Managers in sales, operations and relationship management roles developing major global accounts across multiple financial sectors.
Director, Scala Leadership
Bradley Feller
Bradley is the Director of Scala Leadership. Scala Leadership are specialists in the Go-to-Market Sector – helping clients with market analysis, team build outs and senior leadership hiring across Sales, Marketing, Product and Digital.
Bradley has 20 years of experience across multiple industries, with extensive experience advising start up, SME and corporate businesses on talent pipelining and employee engagement. Bradley has worked and recruited for businesses not only in the UK, but across the world.
Director, ZEFA
Tim Yeoman
Tim is a Director at ZEFA, NP Groups specialist Technology and DevOps business and manages our Contract team across the UK and Europe.
With nearly 20 years' experience in Technology Recruitment Tim has a wealth of expertise and knowledge around the ever-changing technology market. Tim manages the specialist Technology team from our London HQ, supplying Technology talent into FTSE100, global enterprises and consultancies across Europe.
Director, ZEFA
Andrew Kyriakou
Andrew is Director of the Permanent Division at ZEFA, NP Groups specialist Technology and DevOps business.
Having worked in recruitment since 2005, mainly in the Permanent sector with a European focus, Andrew has managed and built multiple sales teams covering various tech stacks across different organisations.
Andrews role as a Director at ZEFA is to manage and grow a Specialist Technology Permanent Division to service our customers across the DevOps space in the UK and Europe.
Head of Group Resourcing
James Murphy
James is the Head of Group Resourcing across for NP Group's specialist brands; Scala, Zefa and Talent Solutions.
James has 19 years' experience, managing and building multiple diverse sales teams recruiting in industries including Technology, Education and Healthcare. Recruiting across complex, regulated, and multi-disciplined organisations throughout the UK and Europe, James has a wealth of expertise and knowledge to ensure recruitment best practice.
Non-Executive Director
Bradley Placks
Bradley has 25 years' experience of successfully setting up, scaling, and selling businesses across the Recruitment and Technology sectors. Having successfully started and exited businesses, undertaken mergers, and advised on multiple MBO's, Brad set up his first IT recruitment business in 1999, followed by a Telecoms and Medical recruitment business.
He co-founded market-leading technology business, Broadbean, later sold to a global media organisation, and is an investor in a corporate finance business. Bradley's passion is to help clients build a business that is reflective of modern culture; his personal interest in mental health and qualification in counselling and therapy is a critical tool he uses to bring the best out of teams and to unleash the potential of business.
As Non-Executive Director at NP Group, Bradley provides board-level oversight of the delivery of the group's strategy.
"NP Group has brought much needed focus, support and commitment to HRE's candidate attraction and engagement process. The NP Group team were swift to act and have been instrumental in us being able to achieve our goals, not just in Doncaster but countrywide."
Head of Resourcing, Hitachi Rail Europe
"We have worked with NP Group for a number of years for specialist information security recruitment needs on a global basis. NCC Group have utilised a number of innovative recruitment solutions including retained Executive Search, Technology Recruitment campaign days and Technology Professional Services contractor solutions for specialist niche skills. NP Group has always provided a highly focused professional service and an excellent level of understanding of our professional requirements in an extremely candidate driven market."
"With a challenging IT modernisation programme a global manufacturing organisation required a world-class solution. From initial engagement with NP Group through to delivery NP Group's digital & transformation consultants were committed to forming the most experiences teams to help the organisation successfully move form a legacy technology platform and infrastructure to a new hybrid cloud solutions."
Digital & Transformation Director, Rolls Royce
"We have worked with NP Group for a number of years for specialist information security recruitment needs on a global basis. NCC Group have utilised a number of innovative recruitment solutions including retained Executive Search, Technology Recruitment campaign days and Technology Professional Services contractor solutions for specialist niche skills. NP Group has always provided a highly focused professional service and an excellent level of understanding of our professional requirements in an extremely candidate driven market."