Your Career
Starts With Us.
Exceptional opportunities. Unparalleled support.
We recognise the significance of your career and the critical role we play in supporting you through your job search. Each of our expert talent partners are specialists within their domain and boast deep relationships with leadership teams across every facet of the technology industry. We are frequently engaged by our clients on an exclusive basis, and as such provide you with access to exceptional opportunities you won't find anywhere else.
Having cultivated decades of experience working within the technology arena, our talent partners are adept at providing informed support throughout your job search. Whether you require market intel, interview practice or help with refining your CV, we will be on hand to assist at every stage. We match you with exceptional opportunities and help you to make informed decisions to ensure your next career move is successful.
Whether you are actively searching for a new role or are interested in hearing about new opportunities, a job alert is an incredibly helpful tool.
By creating a job alert you will be notified of any new job posting that matches your preferences, ensuring you never miss out on an opportunity.
Simply click below and follow the steps.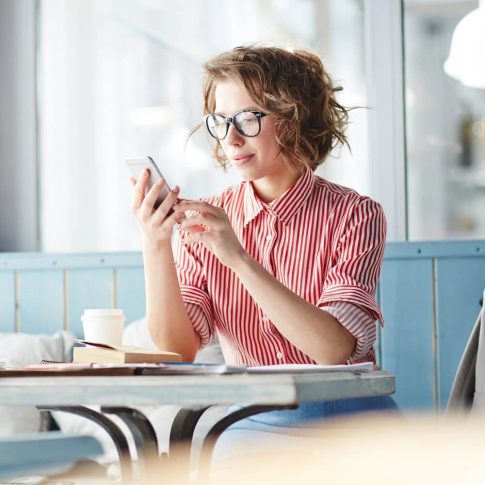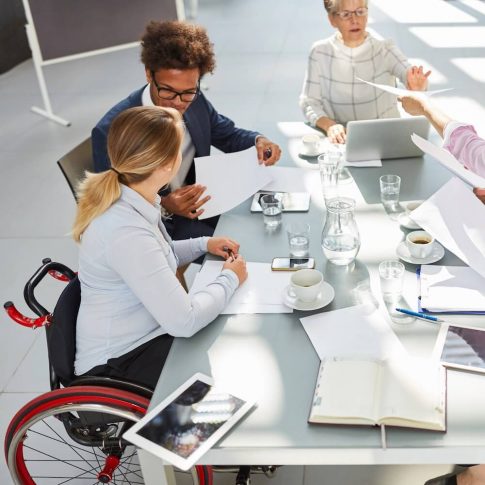 At NP Group, we understand the vital importance of creating diverse teams of talent. Not only is it the right thing to do, it makes business sense. A diverse workforce and leadership team has been proven in countless studies to improve productivity, heighten innovation and increase revenue and profit. Diverse minds lead to diverse thoughts, which spark creative solutions.
We are committed to a diverse recruitment process and follow best practices when it comes to D&I. But we also practice what we preach. 60% of our leadership team are from a BAME background and they work hard to ensure that D&I is driven down through them to all employees, who also come from a wide range of diverse backgrounds.
Our culture remains fully inclusive to everyone we work with – our people, our clients, our candidates and our partners.
Our Executive Search and Technology recruitment consultants are ready to support and advise you in your next career move. We frequently work exclusively with world-leading organisations and well-known brands seeking the best of the best so often you won't find these opportunities anywhere else.
Browse the available jobs we have below or submit your CV and have our consultants match your skills and experience to the perfect opportunity.