At NP Group we challenge the status quo of the global talent market. We provide bold solutions, creative approaches and, above all, collaboration. We don't believe in transactional recruitment relationships, focusing on forging close partnerships with all our clients.
Our consultants are highly knowledgeable in the industry sectors and technologies they serve and provide a consultative, advisory service tailored to you. Having cultivated extensive experience and a firm track record of delivery within the technology industry, we know how fast the market is moving, with a speed that will only continue to increase. With our agile talent solutions, driven by rapid processes, we allow our clients to increase their hiring capabilities and fulfil their strategic recruitment needs.
We are adept at keeping pace with and anticipating trends across the industry. This is why we are reinventing traditional Executive Search, increasing flexibility in Recruitment Process Outsourcing and evolving Technology Recruitment.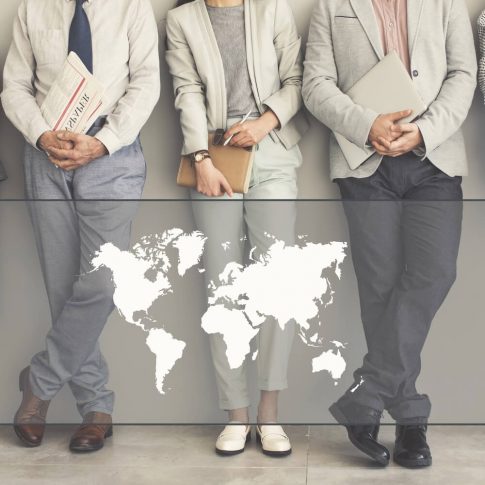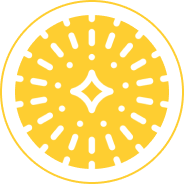 Boldness
Creative and forward-thinking solutions.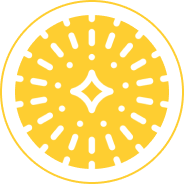 Collaboration
A partnership approach with a singular team ethos.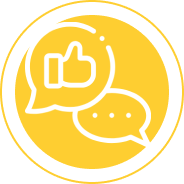 Enablement
Harnessing success by removing barriers.
At NP Group we understand the vital importance of creating diverse teams of talent. Not only is it the right thing to do, it makes business sense. A diverse workforce and leadership team has been proven in countless studies to improve productivity, heighten innovation and increase revenue and profit. Diverse minds lead to diverse thoughts, which spark creative solutions. We are committed to a diverse recruitment process and follow best practices when it comes to D&I. But we also practice what we preach. 60% of our leadership team are from a BAME background and they work hard to ensure that D&I is driven down through them to all employees, who also come from a wide range of diverse backgrounds. Our culture remains fully inclusive to everyone we work with – our people, our clients, our candidates and our partners.
"NP Groups Recruitment Process Outsourcing service has been instrumental in the development and expansion of our APAC business. They have provided a full RPO solution based in-house within our Singapore, China and Australia operations. Designing, implementing and managing a full engagement process across our hiring community has resulted in greater than expected time efficiencies as well as significant cost efficiencies."
Global Talent Acquisition Director, Citrix
"From the moment a telecommunications organisation partnered with NP Group exceptional business transformation talent was acquired. Recruiting in challenging locations had its difficulties, but NP Group's global networks proved exceptional. They helped the organisation achieve business transformation plans by successfully making 22 placements over 6 months."
Digital & Transformation Director, Digicel
"Following the acquisition of Finastra, NP Group helped us design and support our global talent acquisition strategy aligned to our new vision and values. Under Chris Cooke's direction, NP Group successfully conducted three business critical board appointments and structured a long-term partnership framework to enable global leadership appointments across our Sales, Product, Service and Engineering operations, helping to transform the capability of Finastra to innovate and deliver market leading software and services in the financial sector."
Global Human Resources Director, Finastra
"From the moment a telecommunications organisation partnered with NP Group exceptional business transformation talent was acquired. Recruiting in challenging locations had its difficulties, but NP Group's global networks proved exceptional. They helped the organisation achieve business transformation plans by successfully making 22 placements over 6 months."
Digital & Transformation Director, Digicel