Our business is people
Global Talent Experts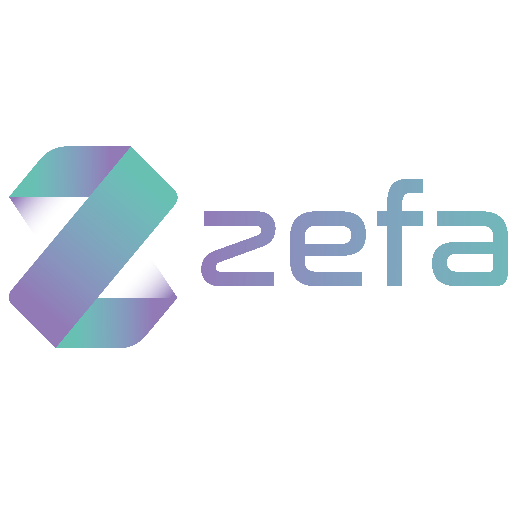 DevOps Recruitment Specialists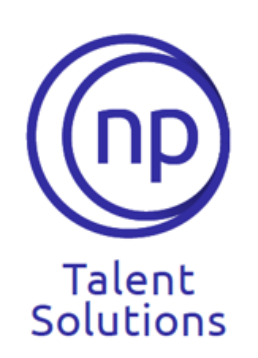 Outsourced Recruitment & Consultancy

Enabling Go-To-Market Strategies
Our business is your business
Specialist global technology talent solutions for every business
At NP Group, we challenge the status quo of the global talent market by providing bold solutions, creative approaches and, above all, collaboration.
Our teams are highly knowledgeable in the industry sectors and technologies they serve and provide a consultative, advisory service tailored to you.
Having cultivated extensive experience and a firm track record of global talent delivery, we know how fast the market is moving, with a speed that will only continue to increase.
Our agile talent solutions and robust processes allow our clients to increase their hiring capabilities and fulfil their strategic recruitment needs.
We work with some of the best Global Technology Organisations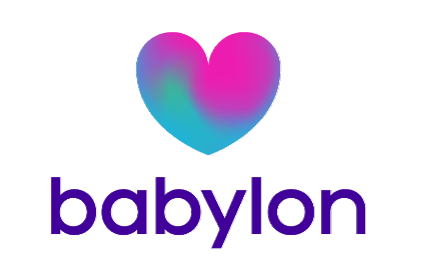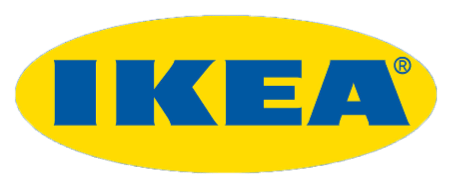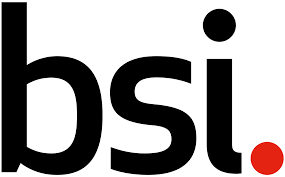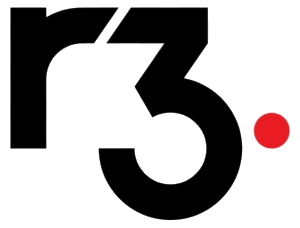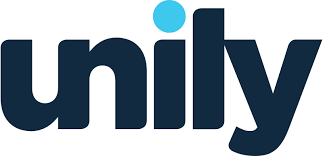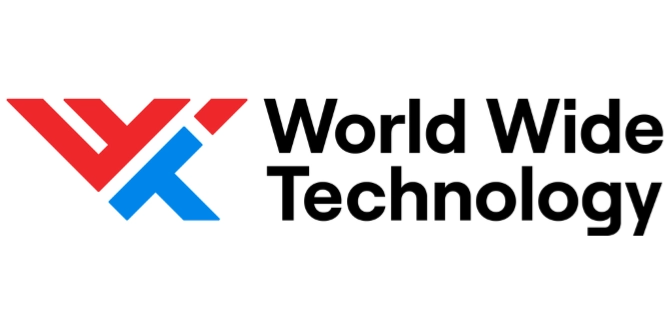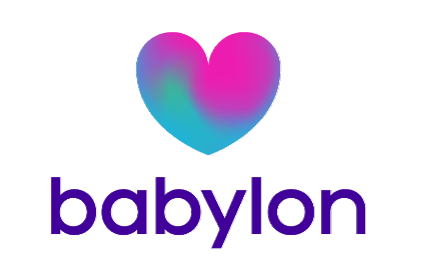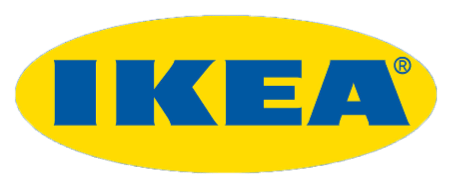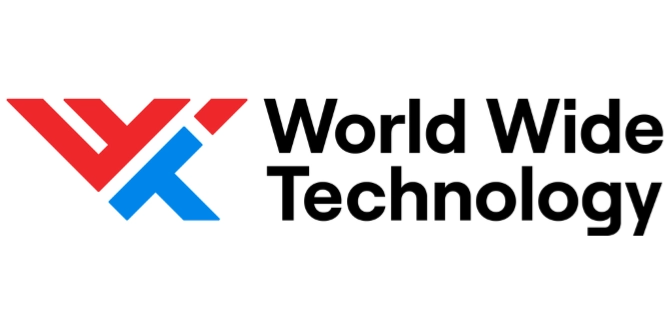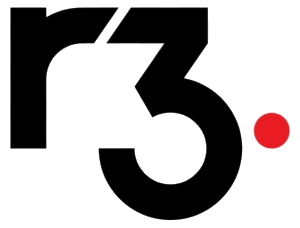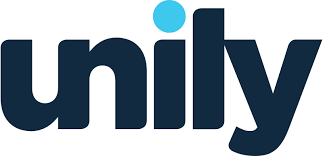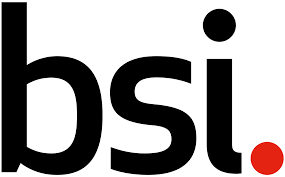 /
Get in touch to have an open and honest discussion with one of our expert consultants.
Listening is one of our strengths.