Extensive experience in niche areas
Tailored talent acquisition solutions
We challenge traditional talent acquisition methods. We understand that every client and brief is different and therefore each demands a bespoke approach. Our expertise covers a wide range of talent solutions across the Technology industry. Our partnership approach ensures that we gain a full understanding of you, your business and your vision for the future so that we can tailor the solution that is right for you.
We thrive on challenging the status quo of traditional talent solutions. The rate of technology advancement has meant timelines have permanently changed, pace has increased, turnarounds need to be faster. To meet these challenges, we steer highly targeted solutions and rapidly solve problems, securing quality talent with accuracy and pace. Offering a bespoke, partnership approach, we get to know your organisation so that we can deliver solutions that will aid business success now and into the future.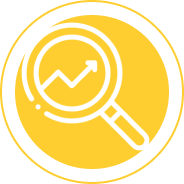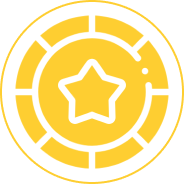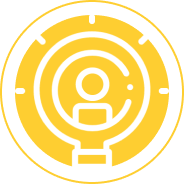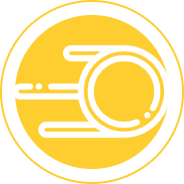 Insights from top leaders
Enter your email address to receive our latest insights once a month.